Our Logo:
The company name, the DreamOn Group, was inspired by our leadership's continuous drive to transform dreams into reality. The unique, three-building logo exemplifies our company values and work approach. Like the first building, each project begins with big ideas and dreams: we work to turn them into real, solid possibilities, and rely on our faith, symbolized by the cross, to create positive change. The second building characterizes our design process, and how we thoughtfully develop the look and function of a project. The third building embodies our commitment to making each development an active part of the community.
Who We Are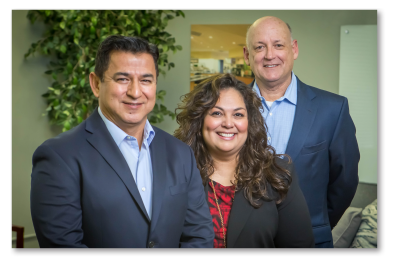 Our San Antonio-based company, Tejas Premier Building Contractor Inc., was founded in 2006 with a mission to transform places and spaces through meaningful construction. Founder Julissa Carielo diligently worked alongside their Tejas Premier team, vendors, partners, and clients to build value into every project. Her husband Oscar, an established building designer, joined Tejas Premier in 2007 and helped establish the company's reputation as a successful, respectable design-build and general contracting firm.
After 13 years in business, Julissa and Oscar expanded Tejas Premier's footprint to include Texas and New Mexico, serving both public and private sector clients. Together, the couple worked to establish and support various non-profits to benefit the communities that Tejas Premier serves and works in.
After several discussions with longtime friend Rene Garcia, a local leader in real estate development and construction, Julissa decided to take her work in a new direction. In 2019, Rene and Julissa co-founded and launched the new DreamOn Group with a purpose to build things that matter by utilizing their team's expertise for a greater cause.
Rene has been in engaged in the construction and real estate development industries for over 35 years. He has a firm belief in giving back and spent most of his career sharing his experience with small businesses and his profession by assuming leadership roles in industry associations and taking advantage of every opportunity he had to help establish small business advocacy programs and teaching.
As a community builder, the DreamOn Group has unique opportunities to transform lives and build stronger communities to provide our neighbors with a better quality of life.
Today, the DreamOn Group is a full-service firm that encompasses a family of development, construction, and property management companies, including the DreamOn Development Company, Tejas Premier Building Contractor Inc., and DreamOn Property Management.
The DreamOn Group provides an innovative and integrated approach to curating, developing, designing, constructing, and managing projects for construction clients, real estate development partners, and investors. With decades of construction and development experience, strong community relationships, and a client-driven approach, our talented team can realize any vision through thoughtful planning, vibrant design, and innovative collaborations.
The DreamOn Group remains committed to our community and people, and we are highly selective about our projects. This allows us to focus on our values of integrity, inclusivity, and choose quality over quantity. We founded this company to do what we love, and while we do work hard, we also have fun in the process.
We believe in doing business that will transform spaces and communities, even if it means starting from the ground up. We are here to help you identify any obstacles and create positive solutions that benefit everyone involved.
Our Leadership Team
Julissa Carielo
Co-Partner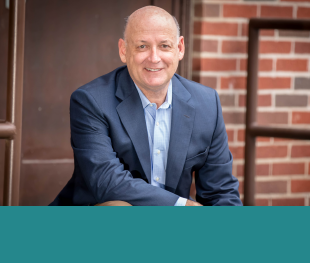 Rene M Garcia,
PE, MBA
Co-Partner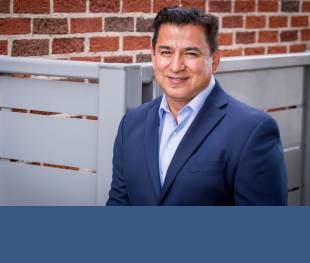 Oscar Carielo
VP of Design Development & Estimating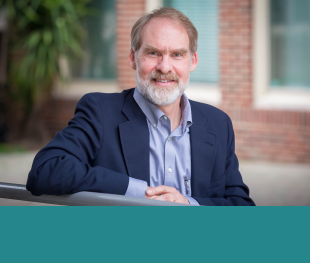 Andrew Wallace
Chief Estimator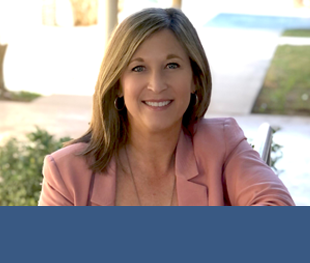 Ginger Thompson
Director of Marketing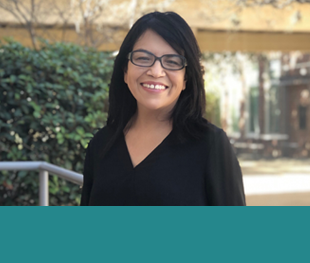 Angelica Coronado
Director of Business Development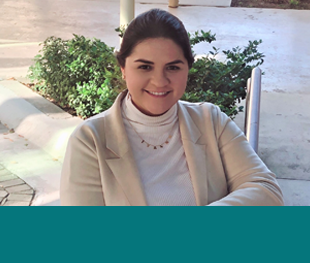 Ivanna Amezcua
Estimator I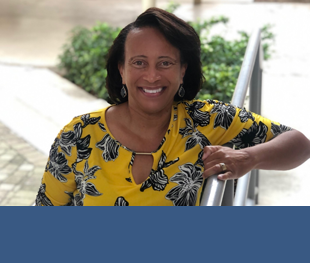 Marcia Bonner
Project Administration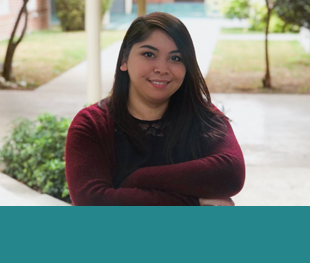 Danielle Garza
Finance Administration
Our People We are proud of the DreamOn Group's growth, but we see the highest value in our relationships. Whether we are collaborating with our work family or connecting with clients and partners whom we consider to be our neighbors — our greatest successes stem from our people. We build our incredible, diverse teams with multi-disciplinary professionals and forward-thinking problem solvers who are passionately devoted to our mission.
Our teams possess the knowledge, holistic design experience, transaction structuring experience, and project management expertise to deliver unique solutions like no one else can. We use collaboration, transparency, and communication to complete all projects on time and within budget.
Our Promise When we say something will be done, we do it. At the DreamOn Group, our word is our promise. A promise is the strongest commitment we can provide, and our commitment is what transforms that promise into a reality.
Our Guarantee Trust is earned when our actions align with our words. Trust is our primary currency.