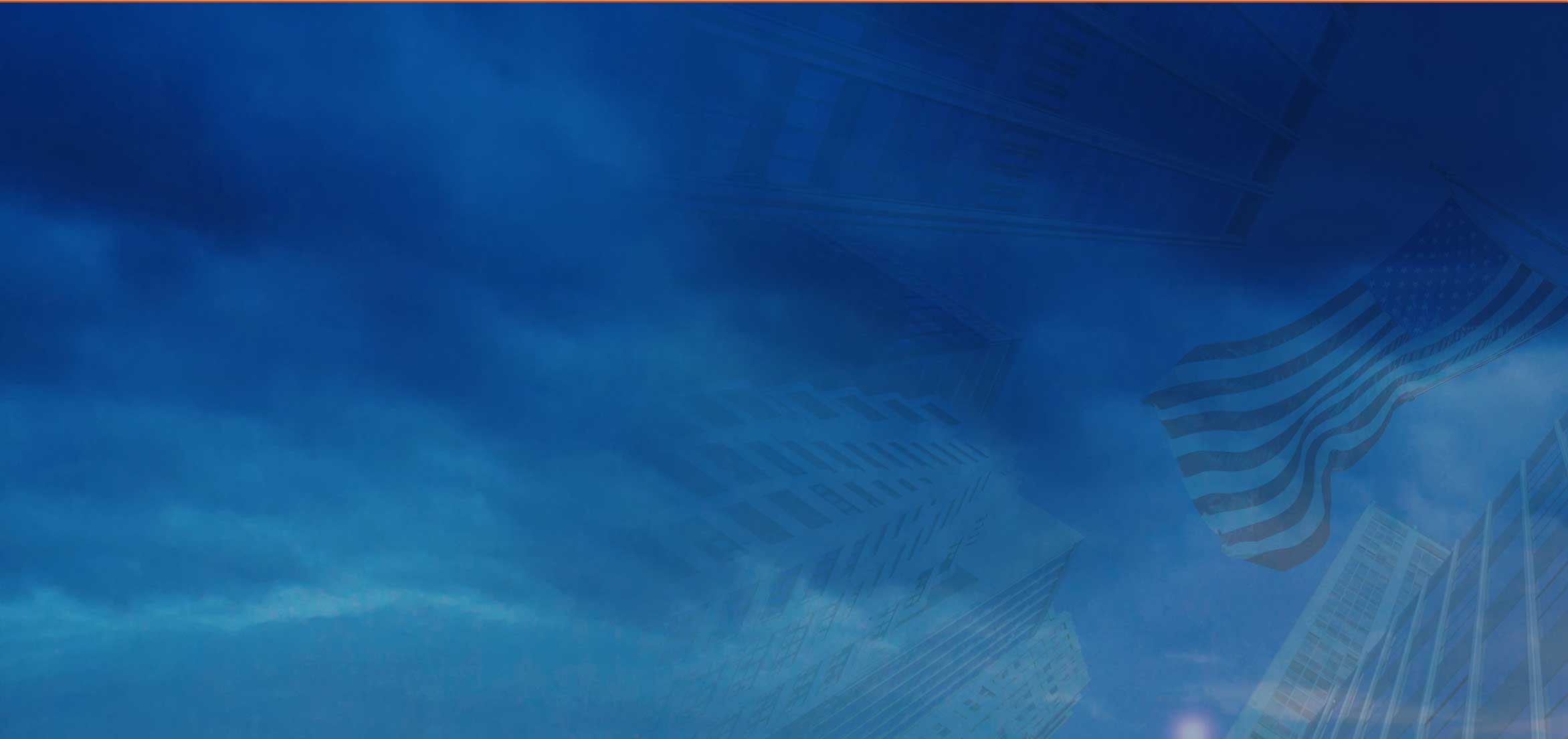 Tejas Premier has built its reputation on construction know-how and exceptional service tailored to meet and exceed set expectations, goals, and operational priorities for each client. We continuously push the limits in our pursuit of excellence as we deliver the innovative, collaborative, and cooperative experiences that make the project process an enjoyable and rewarding one. You can count on us for support and a positive attitude at every step of the process. Because when we work together, we build value into every project and every relationship.
Construction
Construction
When we work together, we can build a better tomorrow. We understand that partners play an essential role in our success, and we are committed to building strong partner relationships. By utilizing strong working relationships, we can turn your ideas into a vision and transform that vision into reality.
Our Services
Pre-Construction
Architect/Engineer Recommendations
Cost Estimating
Bidding
Project Planning
General Contracting
Construction Management
Design-Build Services
Pre-Construction
From day one, Tejas Premier will work as an active and engaged member of your team. We strive to define and add value to a project — from a project's concept phase to its occupancy and beyond. At this point in the process, we offer land development plans, phased working and shop drawings, a critique of specialized engineering reports and designs, as well as program management and team building. We recognize important details and find potential problems ahead of time, so we can be ready with the solutions.
Cost Estimating/Bidding
You need reliable cost-related data to make informed project decisions. That's why we provide detailed construction cost estimates at various stages of the design/ development process: to minimize your project costs and maximize efficiency. Our understanding of the market, timing, and valuable relationships with subcontractors and vendors allow us to deliver an accurate and predictable cost analysis for the project.
Design Phase
During the design phase, we diligently identify and establish the overarching goals of the project. We believe in taking a truly collaborative approach to our work. We work with clients, design team members, and other key stakeholders to review and create recommendations that uphold the project's guiding principles while balancing the tangible cost, quality, and schedule requirements. With experience as real estate developers and building owners, we bring real-world insight and knowledge to every discussion.
Guaranteed Maximum Price (GMP) Permit Set Phase
During the GMP permit set phase, we begin to see project dreams take shape. Each design phase will conclude with our guaranteed project cost and schedule, as we use the most advanced project management systems to plot the final phase effectively. Before construction begins, our team will confirm the previous budget, verify changes based on permit set updates, and use collected bidder information to finalize the project schedule.
General Contracting, Construction Management and Design Build Services
As an "at-risk" general contractor, we take responsibility for every aspect of a project, from mobilization and groundbreaking to building top-out, finishes, and close-out. We act as a natural extension of our client's team throughout the construction process as we lead field coordination, procurement, contracting, scheduling, and cost control. Our property management and operational expertise give us a unique business perspective that benefits each client.
Safety and Quality Control
At Tejas Premier, our approach to safety and quality begins with our people. We take precautionary measures to ensure that our workers will return home safely to their families every day. Our team supervises construction efforts, manages technical consultants, and assists with schedule performance, quality control, and cost control, so we can keep our people safe and our projects on track.
New Technologies
Technology is an everchanging element in the design and construction world. We embrace and look to use the latest state-of-the-art technologies in our projects, as they provide added value to our clients. We welcome industry standards like Building Information Modeling (BIM) and lean construction. However, we are still careful to develop each solution based on the complexity of the project and client needs. We strive to act as an industry leader in everything we do, including the way we develop, design, and deliver our work.
How We Select Projects At the DreamOn Group, we intentionally choose projects that matter. We have created a diverse portfolio of enterprising properties — from government buildings to public facilities and private projects — designed to bring environmental sustainability, social equity, and lasting, positive changes to each community we work in. As a trusted contractor, we also have the high-security clearances required to work on military facilities.
How We Work Our development process is rooted in the principles of collaboration between all stakeholders. By working with all key players — team members, partners, clients, and communities — we can identify a shared vision and long-term project goals. The DreamOn Group is proud to offer a unique development process that guarantees project success for partners and clients alike and has resulted in a 98% rate of repeat business year after year.
We begin every project by identifying its advantages and obstacles, allowing us to determine how the property can benefit the community it exists in. Our team carefully considers and chooses high-quality materials, construction, and workforce needed to develop properties that promote economic, social, and environmental sustainability. At every step of the development process, we remain transparent and open with stakeholders. We work with trusted partners to ensure that every project is delivered on time and within budget. We work diligently with local artisans and businesses to transform the project vision into a reality that reflects and celebrates the community's culture.