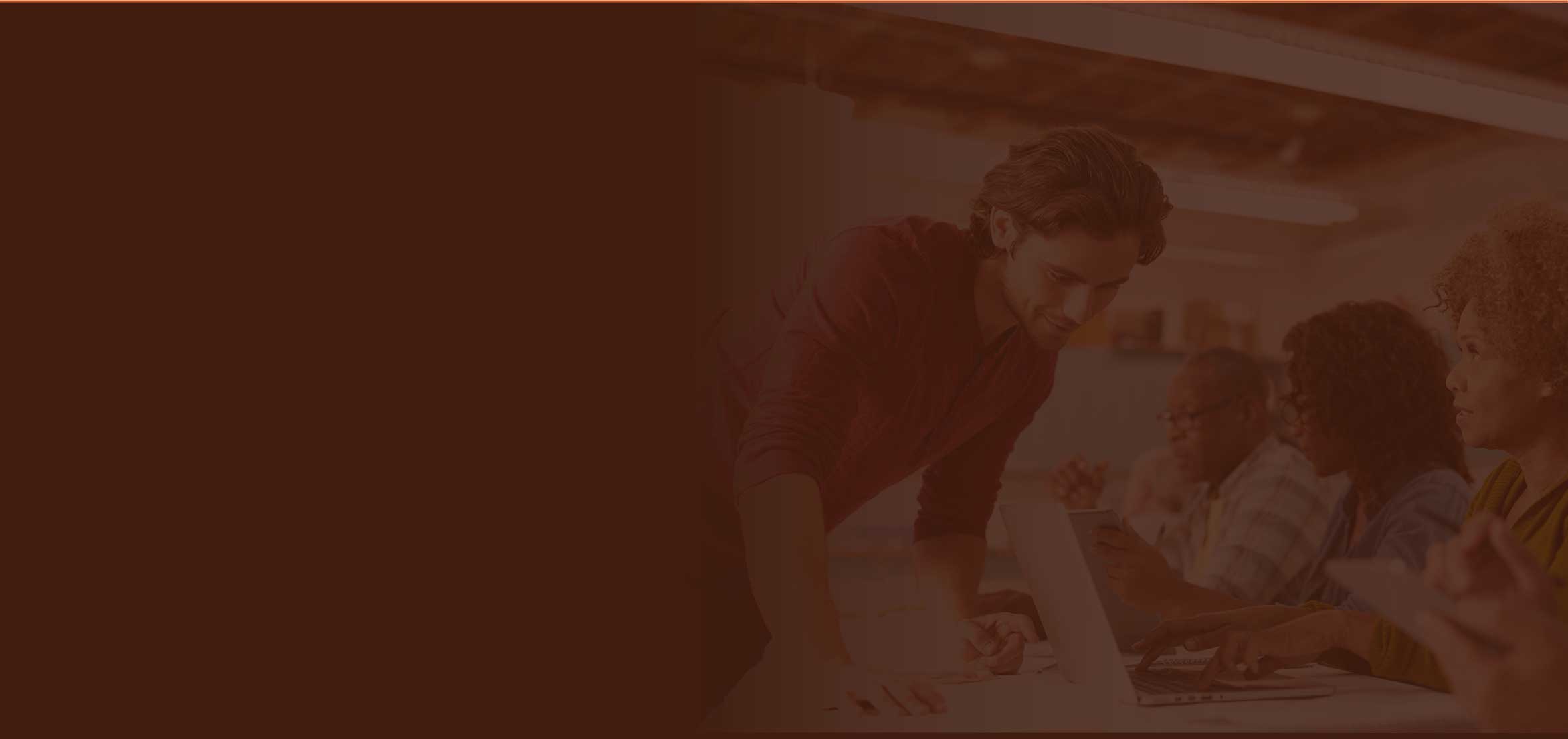 Our Communities
We develop, construct, and manage properties that bring economic, environmental, and cultural value to the communities we serve. For us, business is about more than just making a profit. It's about making a positive difference in people's lives. We work with governmental agencies, non-profits, and cultural organizations to bring forth change in communities and create the opportunities that people deserve. We are here to enrich neighborhoods and build solutions, always with people in mind.
Working Together We Support
Building communities is about so much more than the construction of new spaces or much-needed roads. It is also about supporting the programs and opportunities that promise a better life for the neighbors we serve. It is about understanding people's needs and knowing how to fulfill them, so we can begin to build a stronger community. The DreamOn Group is proud to support the following community non-profits and organizations because together, we can make a difference.
---
Building Tomorrow Together